Ms Daniella Krämer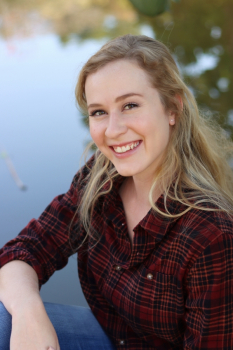 MSc student
Department
Biochemistry, Genetics and Microbiology
This email address is being protected from spambots. You need JavaScript enabled to view it.
My Supervisor/s
My undergraduate degree in Microbiology exposed me to various disciplines within the field, but by far my favourite was mycology. I did my Honours degree in Microbiology under the supervision of Dr Markus Wilken and I worked on the genetics behind the sexual reproductive strategy observed in the filamentous ascomycete, Thielaviopsis cerberus. This homothallic fungus was found to undergo unidirectional mating-type switching when the mating-type locus was characterised and analysed.
I thoroughly enjoyed this avenue of research, and due to the fact that I work more on fungal genetics, my Masters degree will be in Genetics. My work will focus on hybridisation between species found within the Ceratocystis genus and I hope to gain a better understanding of species boundaries and their permeability, using a genomics approach.
News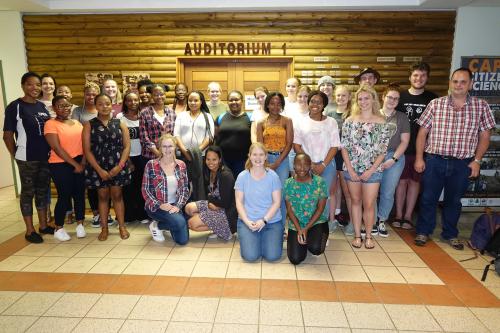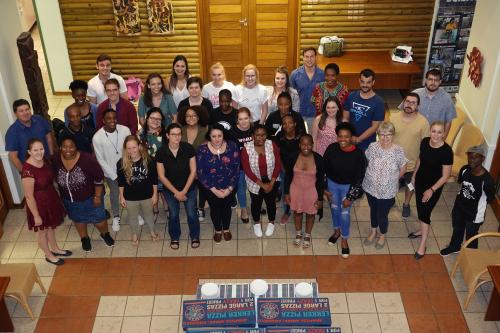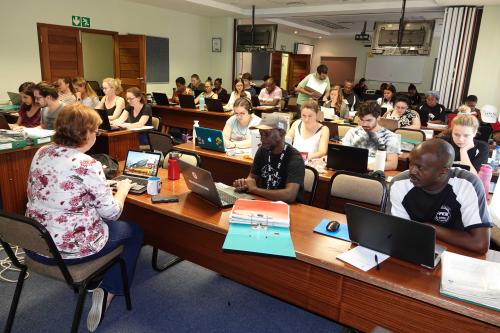 Data Jamboree at FABI
The Tree Protection Co-operative Programme (TPCP) in FABI hosted a "Data Jamboree" on 7 February that saw 44 students in the research programme spend the day capturing historical data from the disease clinic.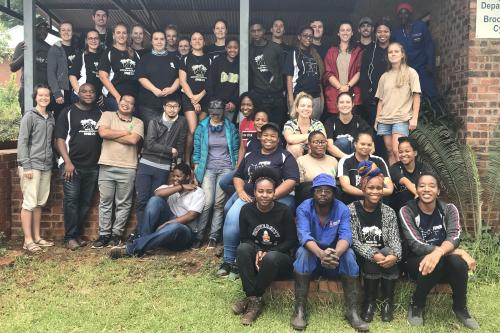 Tree Planting goes on despite wet conditions
Forty eight students from the Tree Protection Co-operative Programme (TPCP) in FABI braved cool, wet and muddy conditions on the morning of 24 January to replant 1,500 seedlings into potting bags.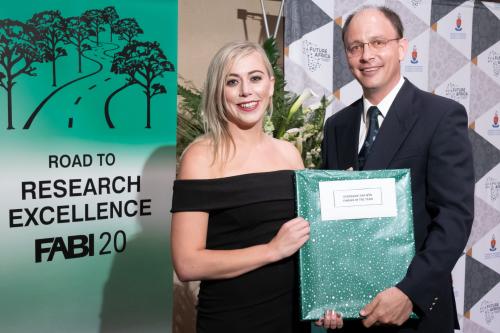 FABIans celebrate the end of a fruitful year at the Institute's year-end function and awards ceremony
FABI Director Prof. Guests included Vice-Principal for Research and Postgraduate Education at UP Prof. In his address, Prof. Dr Irene Barnes presented a number of awards on the night, with the premium award, FABIan of the Year going to PhD student Stephanie van Wyk. In the new category, Best Postdoctoral Fellow, two awards were given to Dr Marc Bouwer and Dr Victoria Maloney. For their creativity,Prof. Prof.
My Journal Articles
Export to RIS