Ms Chanel Thomas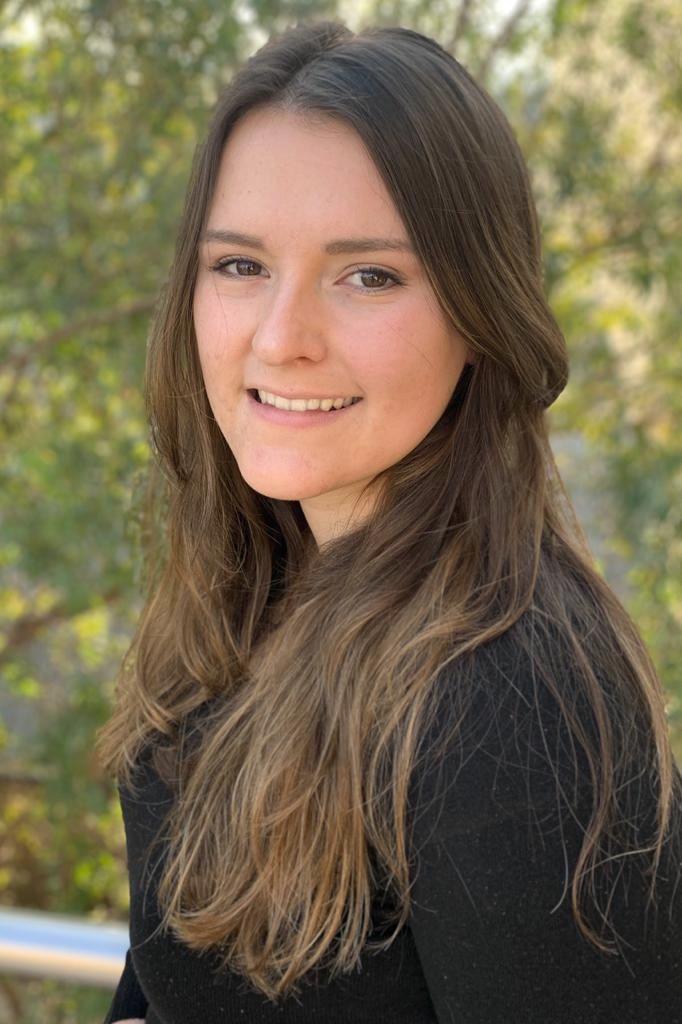 MSc student
Department
Biochemistry, Genetics and Microbiology
This email address is being protected from spambots. You need JavaScript enabled to view it.
My Supervisor/s
In 2021 I completed my BScHons degree in Genetics under the supervision of Dr Markus Wilken. My honours research looked into the mating strategies of species in the genus Sclerotinia, with a focus on the mating-type (MAT) locus that underpins sexual compatibility.
Using a combination of bioinformatics and molecular techniques, I was able to annotate the MAT locus of several Sclerotinia species and screen isolates for MAT genes and structural variations in the MAT locus. This allowed me to infer the sexual strategies of previously unstudied species.
---
At present, I am part of the Grain Research Program at FABI and am completing my MSc in Genetics. My masters research is somewhat an extension of my honours work on Sclerotinia, but with a specific focus on the taxonomy of the genus and the genetic diversity in South African populations of the fungal pathogen, Sclerotinia sclerotiorum. 
News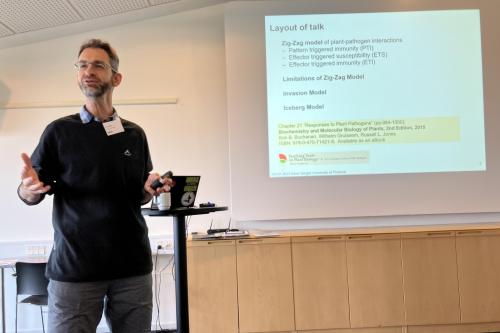 NOVA PhD course in Denmark
Prof. Dave Berger presented three topics for the class of 20 PhD students from Scandinavia at this year's NOVA PhD course in Plant Pathology.
My Journal Articles
Export to RIS
Publication
Wingfield BD, Berger DK, Coetzee MPA, Duong TA, Martin A, Pham NQ, Van den Berg N, Wilken PM, Arun-Chinnappa KS, Barnes I, Buthelezi S, Dahanayaka BA, Durán A, Engelbrecht J, Feurtey A, Fourie A, Fourie G, Hartley J, Kabwe ENK, Maphosa M, Narh Mensah DL, Nsibo DL, Potgieter L, Poudel B, Stukenbrock EH, Thomas C, Vaghefi N, Welgemoed T, Wingfield MJ. (2022) IMA genome‑F17. 13:19. 10.1186/s43008-022-00104-3